As the most visible part of your body, your face is your signature.
Help your skin be healthy by giving it what it needs. We look at what's going on under your skin and make recommendations for skin care to support healthy, vibrant skin. We also carry makeup to harmonize with your specific skin, hair and eye coloring.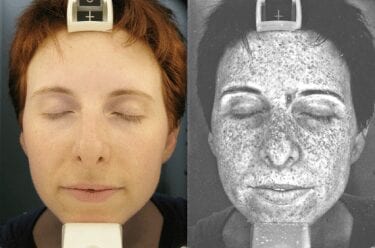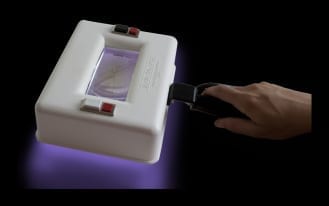 Skin-Skan™ Analysis
Your face sees more sunlight and is exposed to more environmental elements than any other part of our body. Our Skin-Skan™ looks below the surface layer of your skin to identify sun-damage, oily areas, poor circulation, clogged pores, dehydration and dead cells. Let's take a close look and learn the best skin care prescription for you.
Time Needed:  45 minutes
Cost: $25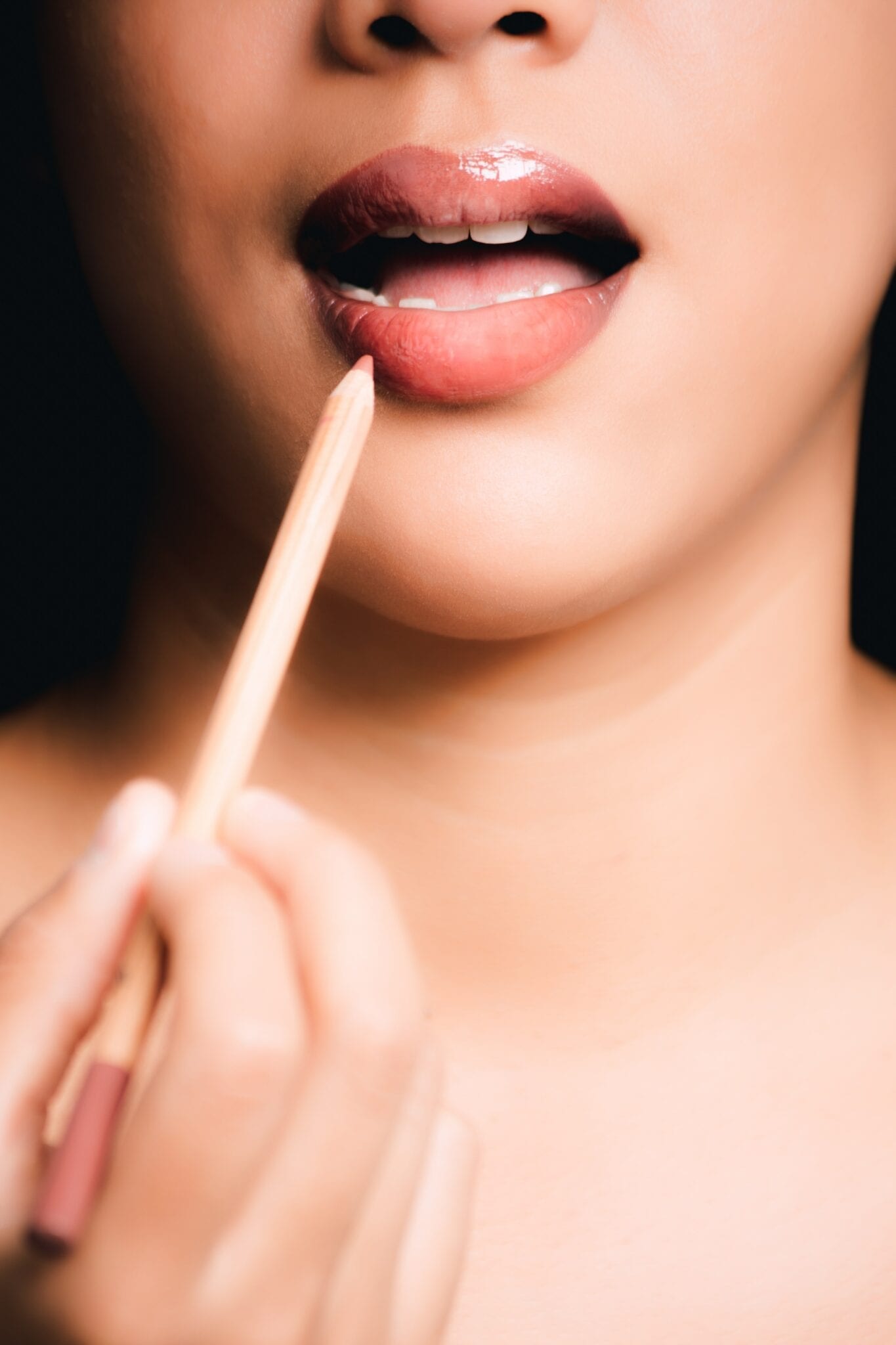 Skin Care & Makeup to enhance your natural beauty.
Radiant Image is excited to offer a wide range of skin care products and makeup from Color Me Beautiful, Adrien Arpel and Gale Hayman for all skin types and coloring, including moisturizers, cleansers, toners, foundations, eye shadows, lipsticks, eyeliners, and much more.
All the makeup we offer coordinates perfectly with the personalized color palettes we offer, giving you a harmonious, together look.  If you've had your colors analyzed already, just provide us with your Color Me Beautiful seasonal name and we will give you a list of color choices that harmonize beautifully with your coloring.
If you haven't had your colors done, learn how you can benefit from this important first step!
Not in Maine?
No worries! We are happy to ship anywhere. If you haven't had your colors done, we can do virtual color analysis using a good face photo to ensure you are wearing the right makeup and clothing colors to enhance your natural beauty.