Would you like to look "together" every time you get dressed?
Knowing how to dress for your coloring, body type and face shape is a learned skill. Radiant Image can teach you how to choose clothing and makeup colors that harmonize with your unique skin, hair and eye coloring and how to select clothing styles and lengths that flatter your unique body proportions and facial features.
Learning this will help you achieve that "together" look that will make you feel good, and others will notice too, giving you a new sense of confidence. Shopping will be a breeze because you know exactly what to look for, saving you time and money. You'll have more to wear with less…plus you'll feel great in your clothes!
ALL SESSIONS AVAILABLE VIRTUALLY!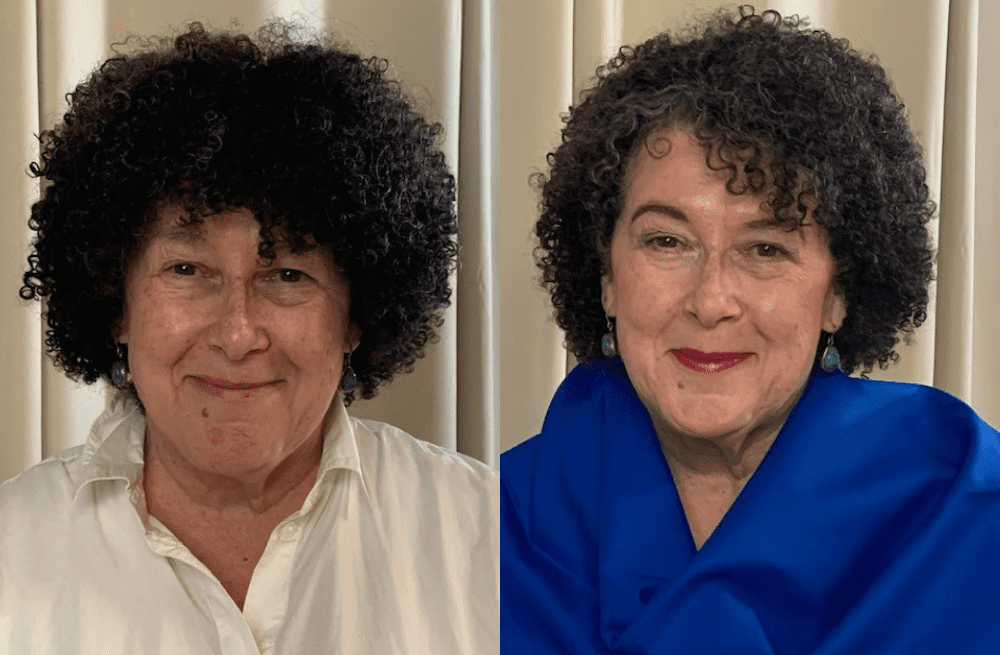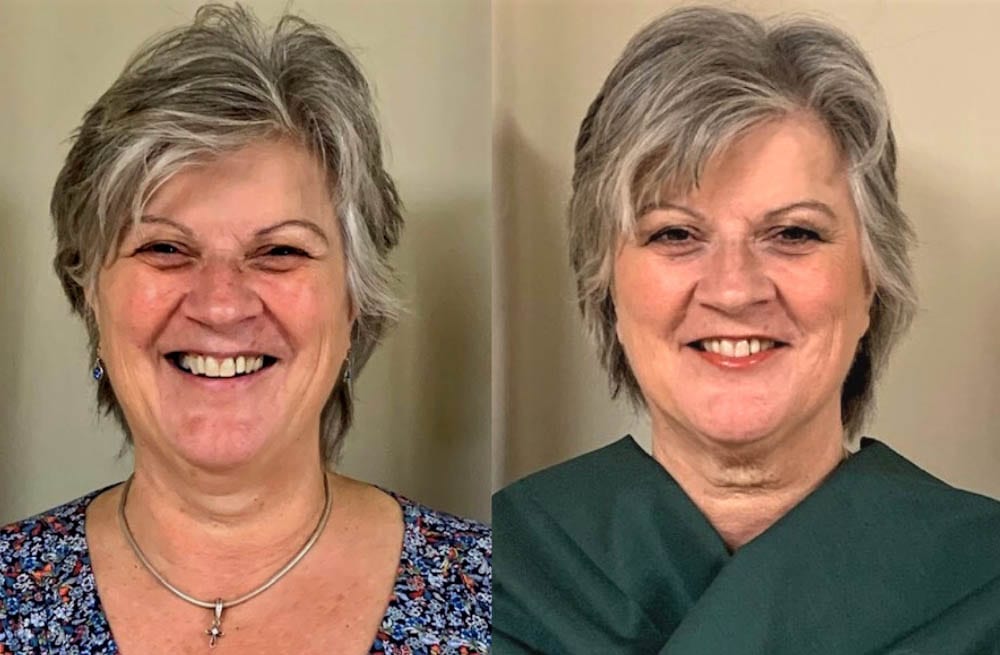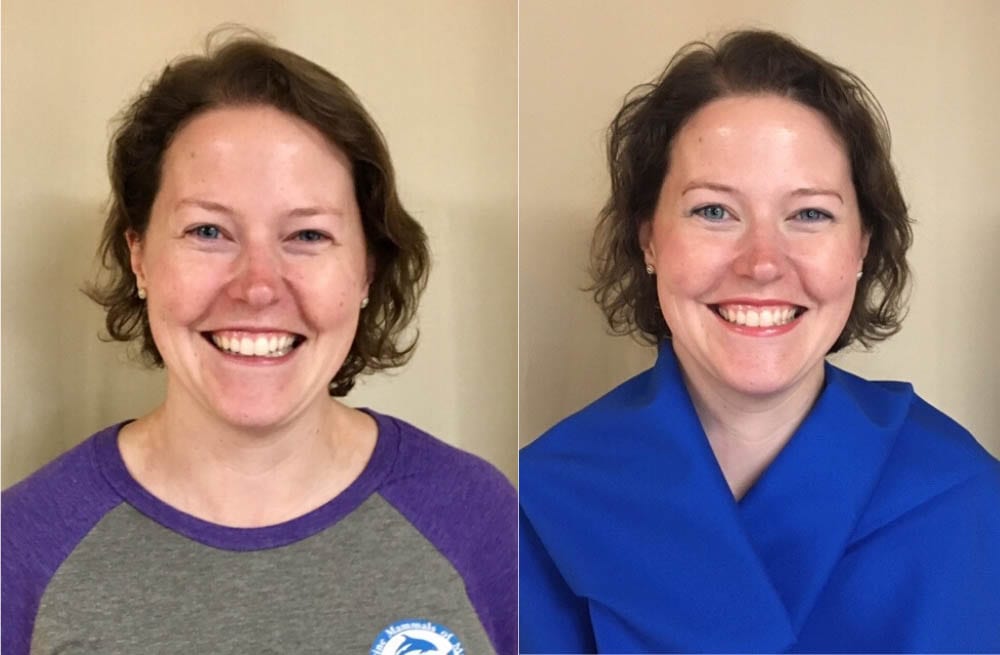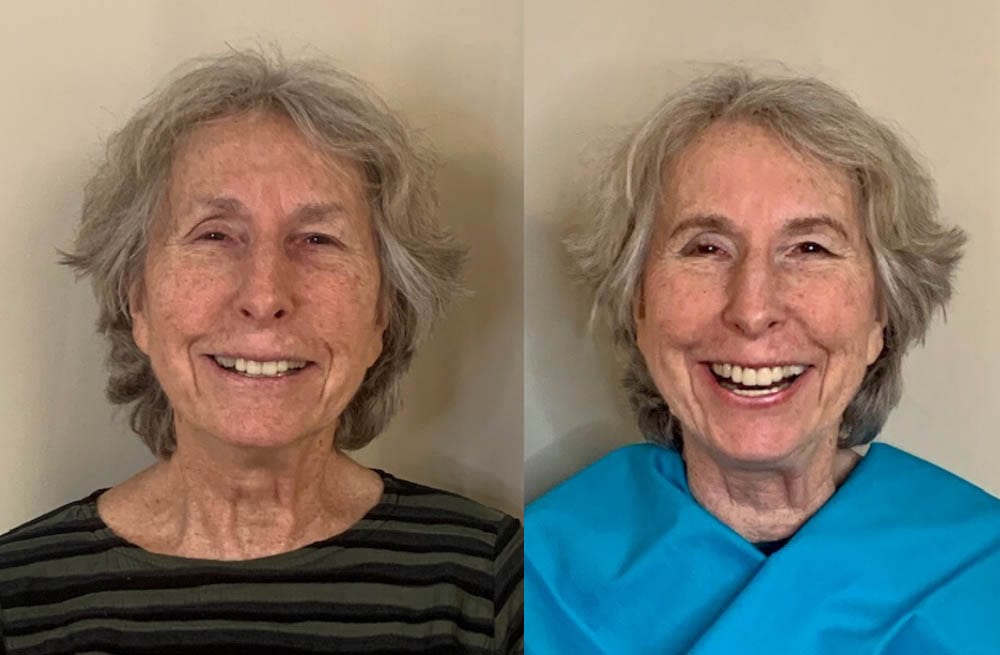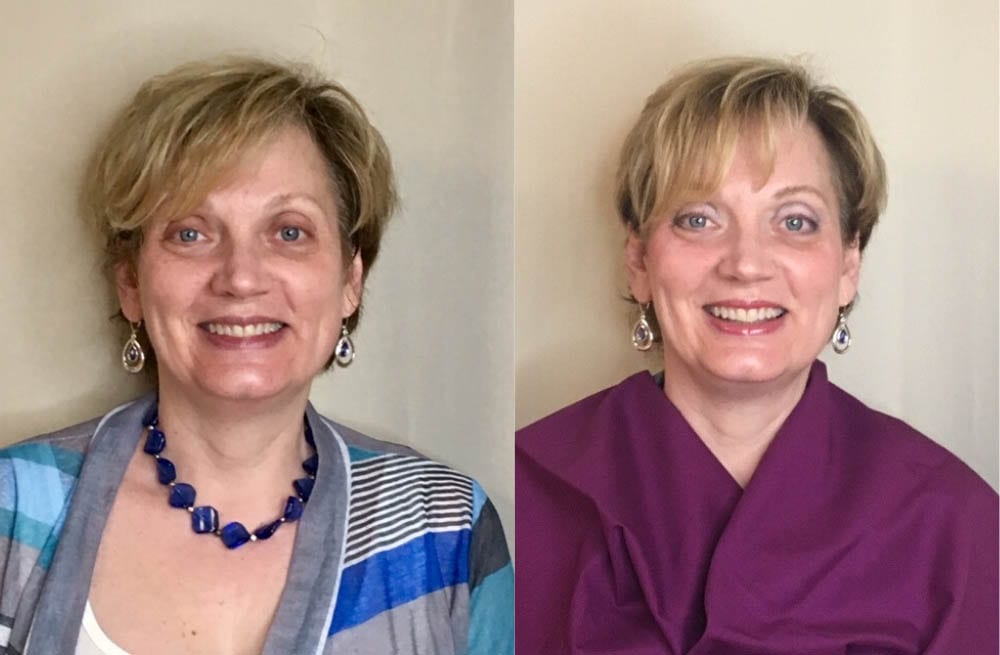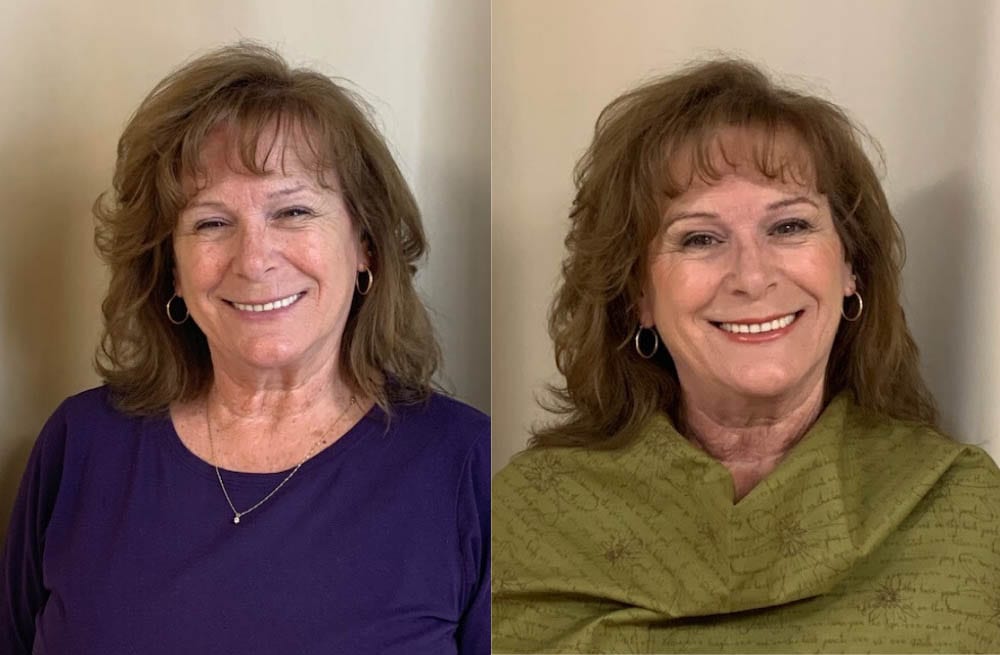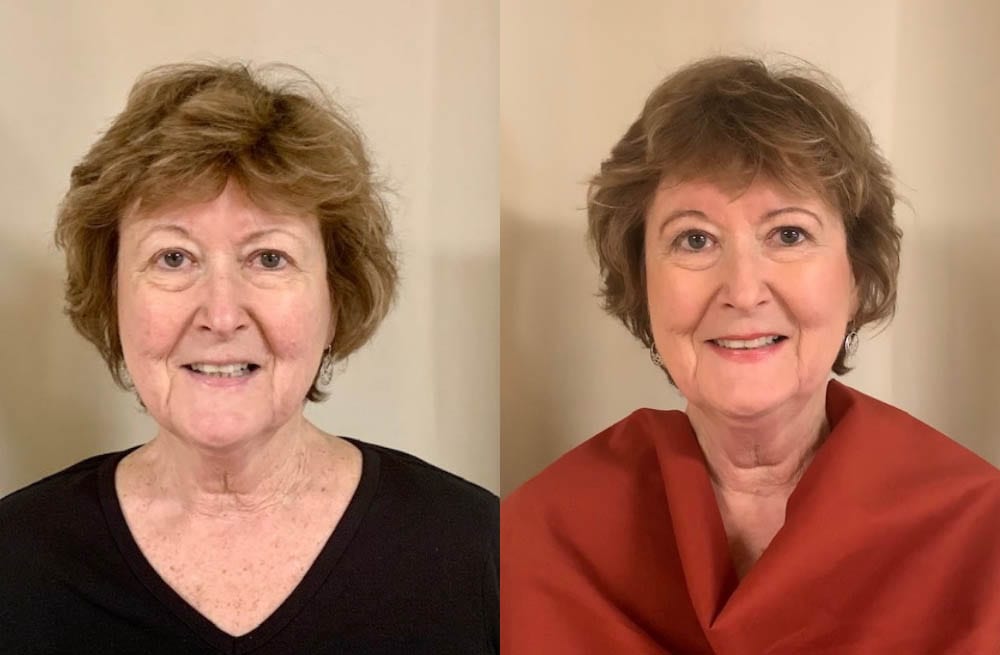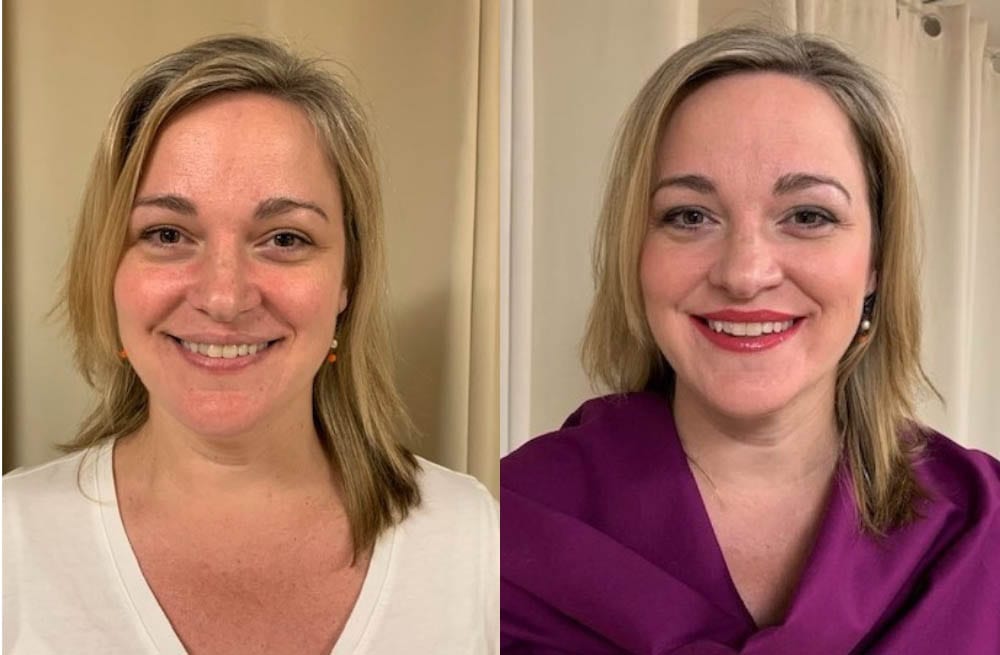 Personalized Color Analysis
Wouldn't it be nice to have your clothes mix and match because the colors all work together? Wouldn't it be even better if your clothing colors flattered your skin, hair and eye coloring? Radiant Image can teach you how to do it!
Using Color Me Beautiful's high-tech color analysis system, we identify your specific skin, hair and eye colors to determine your best color shades. Within two weeks of your appointment, you'll receive a compact fan of swatches representing 40 of your best colors to take shopping, ensuring that you get the right colors every time. Your palette is completely unique to you!!
INCLUDED – Makeup colors and application techniques for your features!
After your color analysis, we'll identify your eye and lip shape and take a look at your skin. We'll make recommendations for corrective concealers (to neutralize issues such as brown and red spots and under eye circles), foundations and makeup colors then teach you makeup application techniques for your features to enhance your appearance. You're welcome to bring your makeup to compare to what we put on you so we can see what can be kept and what needs to be replaced!
Time Needed: 2 sessions
1st session:  2.5 hours (color analysis and makeup techniques)
2nd session: 30 minutes (to review your personalized color palette)
Cost: $195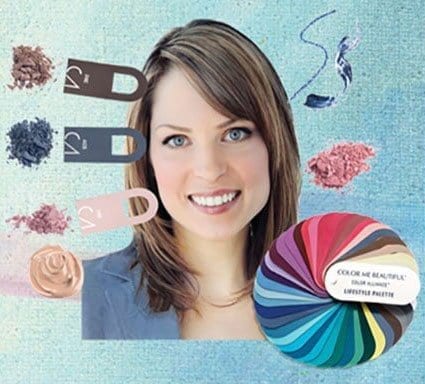 Perfect Clothing Fit
Do you get frustrated because you buy clothes that you think look good on you but end up not liking them once you try to wear them?  Is your closet stuffed with unworn clothes? We can help!
Through measurements, we'll identify your horizontal and vertical body type and face shape then teach you how to dress for your body and facial features so you purchase clothes that really do look great on you every time!
We'll teach you how to:
Dress for illusion, showing you where to put color and how to choose styles that give you a slimmer, more attractive look
Easily identify clothing styles that flatter your horizontal body shape (Hourglass, Triangle, Rectangle, etc.)
Avoid the "frumpy" look by giving you the best lengths for your clothing, including: sleeves, tops, pants, shorts, capris, dresses/skirts and jackets/coats
Choose hairstyles, necklines, glasses, jewelry, scarves, hats and patterns that flatter your face shape
Create capsule wardrobes so you have more to wear with fewer pieces (also helpful when packing for trips!)
Bring your personality into your clothing
Save money and time by shopping with purpose
Alter existing clothing to look more attractive on you
After meeting to take a variety of circumference and linear measurements, we'll talk about the concept of the horizontal and vertical body and the importance of knowing how to dress for both along with your face shape. Next, we'll create your personalized style portfolio, then we'll meet within two weeks of this first appointment to review it, teaching you everything you need to know about dressing for your body. No more guesswork!
Time Needed: 2 sessions
1st session: 30 minutes (overview of service and measuring)
2nd session: 1.5 hours (to review your personalized style portfolio)
Cost: $285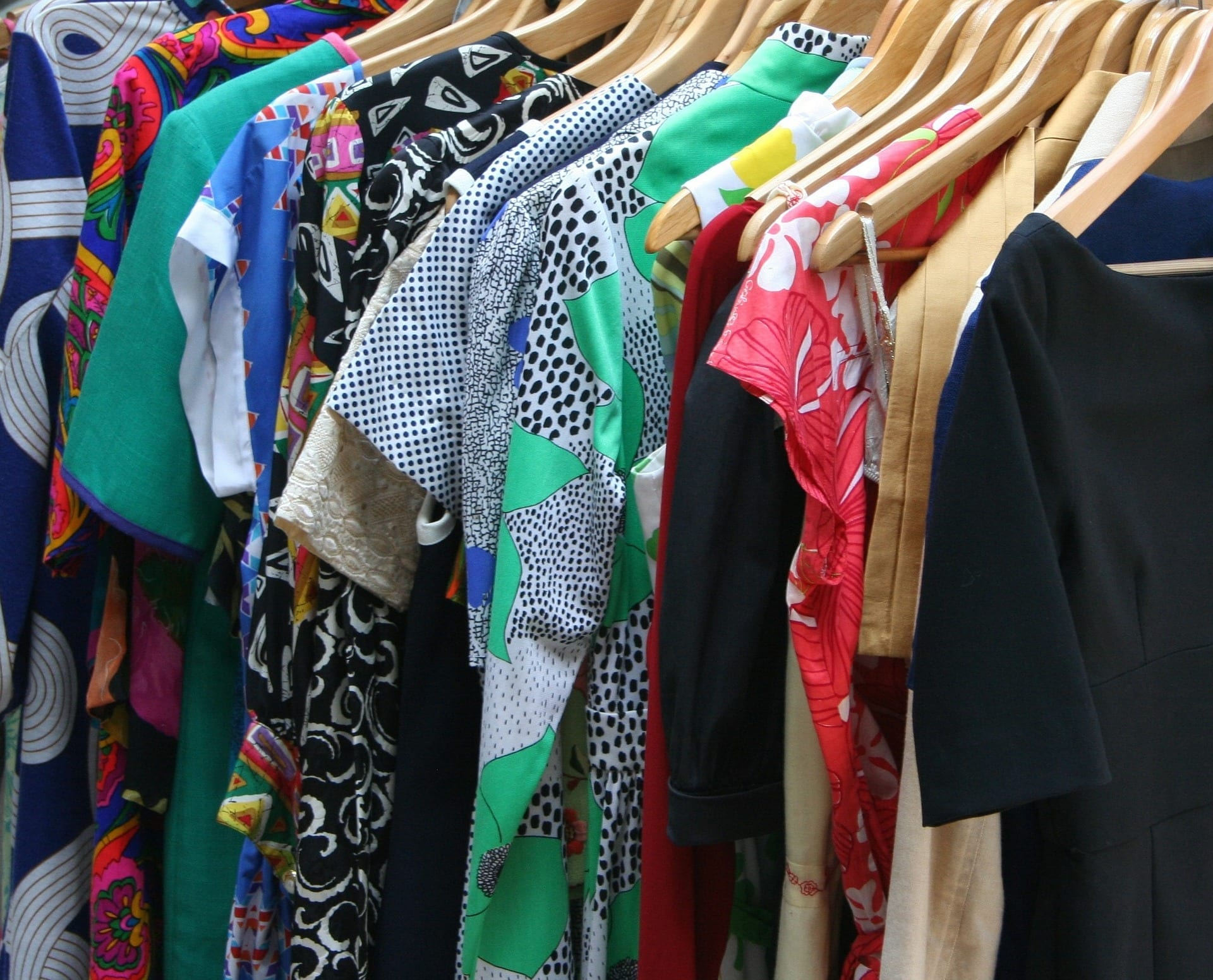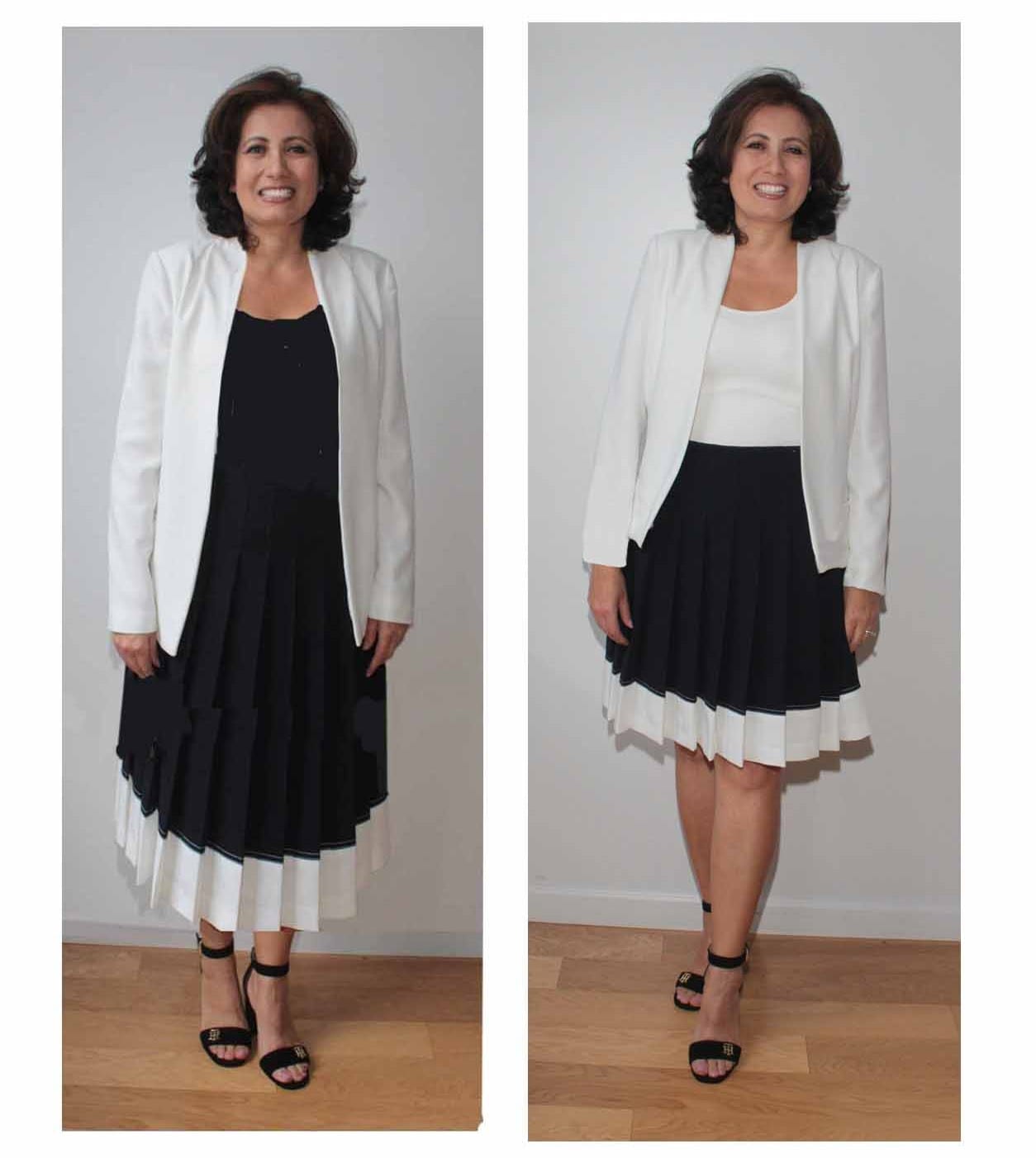 Buy them together and save just over 15% – Just $399!!
(Over $70 savings)