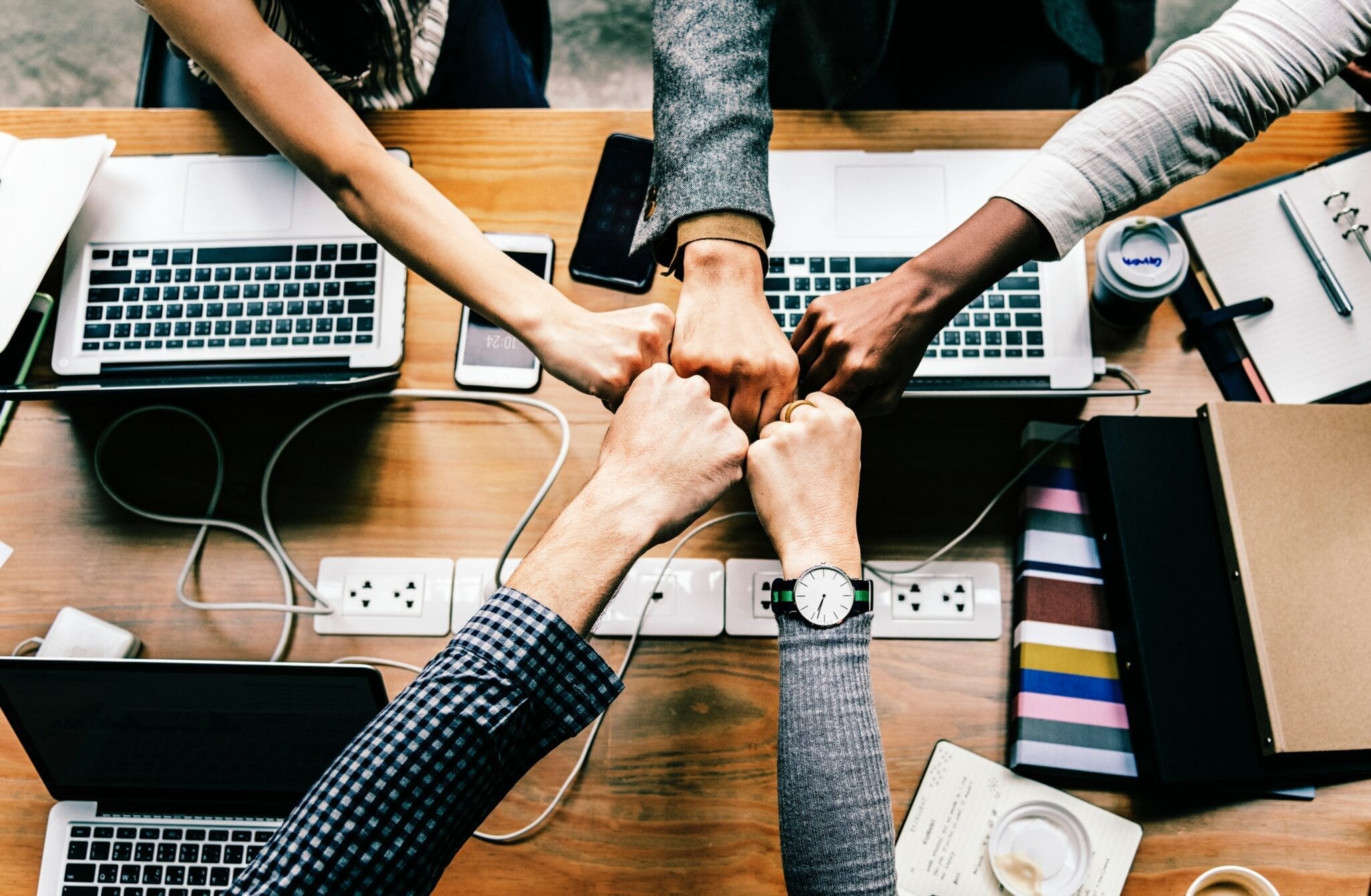 Is your team having trouble communicating?
Some teams have challenges communicating because they have people whose natural wiring means they see the world through very different lenses. Many times, each view is accurate because they remember different aspects of what what was said or how something can be solved.
Different perspectives can be very healthy since a variety of view points can bring about the best solutions…if they can respect and listen to each other long enough to allow it to happen!
Providing Support for Understanding
Teammates that clash can be challenging to manage. If their tension is not handled well it can result in inefficiences and lower productivity or things getting blown out of proportion, with people becoming angry or hurt, and potentially leaving the company. Such people can spread negative impressions about your business, which negates all the time and money spent building your company's brand.
How We Help
Radiant Image uses tools like the Myers-Briggs Type Indicator to help team members understand their own natural preferences, then facilitates interactive group discussions about the team's dynamics – the strengths and the weaknesses – to create greater understanding and communication among teammates.
Groups can be as small as two people or as large as 20.
Contact us today to discuss your team's needs.