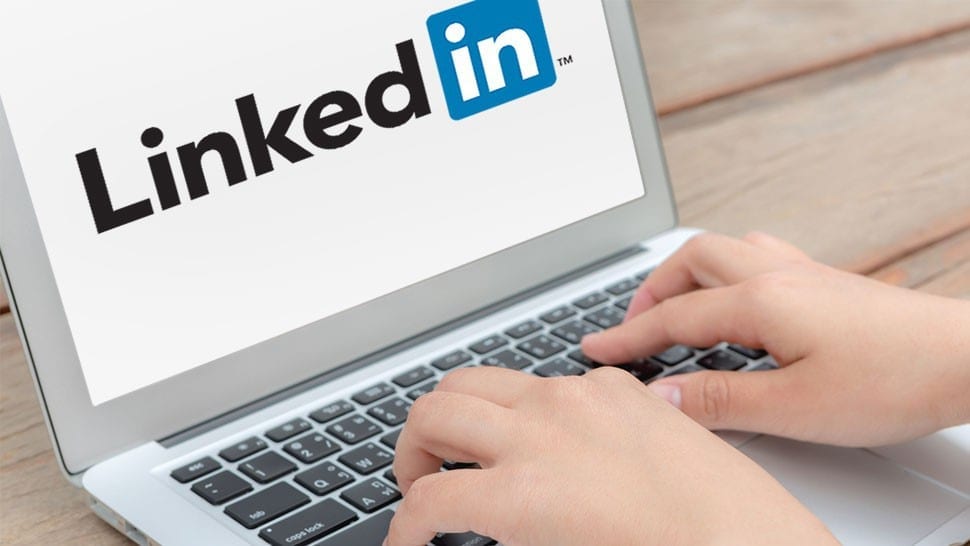 How do your employees reference your company on their LinkedIn pages?
Maybe you have multiple divisions with their own public names under one umbrella entity. Maybe you recently changed your company name. Maybe you often use an acronym internally to reference your organization.
These situations and others can result in your company going by a lot of names on employee's LinkedIn pages that do not necessarily support the branding you are trying to achieve.  
It's a subtle thing, but every time someone reads that information about your company it is one more element that either supports or detracts from how you want the community to view your business.
LinkedIn Reviews & Language
Radiant Image works with you and your employees to develop consistent language, appropriate photos and usage tips to maximize LinkedIn's use for both the employee and the employer.