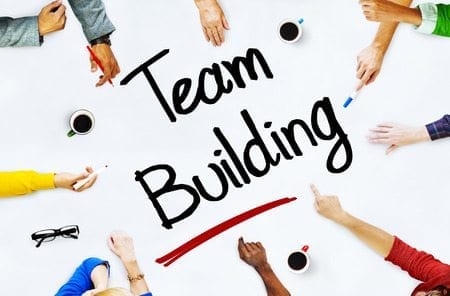 Looking for a fun team activity?
To reinforce or build team spirit, teammates often need opportunities to connect in constructive ways outside of work. Color analysis is a fun, interactive group activity in which teammates help identify each other's most flattering clothing and make-up colors (women) based on their unique skin, hair and eye colors. Your team members will enjoy:
Individualized color analysis of each person's skin, hair and eye coloring
Face and eye shape analysis
Make-up application techniques for face and eye shape
Personalized palette of 40 colors in a convenient compact, zip storage pouch for each person
Time: 3-4 hours (depending on group size)
Cost: $135pp (up to 6 people per session)
Arrange it today!