Helping people feel good is what we do.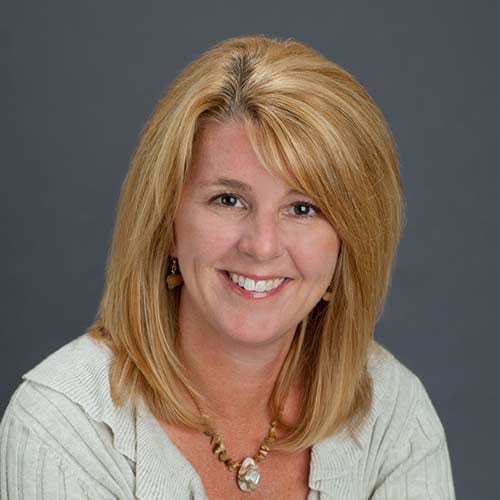 Radiant Image is a professional image consulting firm that teaches people appearance and communication techniques so they look good, connect well with others and feel more self-confident.
Our Appearance consultation includes analyzing an individual's natural coloring, body and face shape and making recommendations on the most flattering clothing styles and colors as well as best hairstyles and glasses for their features. People feel happier about their appearance, which increases self-confidence and positive energy that positively impacts their work and life.
Our Communication consulting centers around helping people increase their self-awareness and improving their effectiveness with others. For presentations and face-to-face communication, we coach people on presentation skills and the art of conversation, as well as body language, listening skills, eye contact and voice tone. For remote communication, we provide useful tips and etiquette training for texting, social media, emailing and phone use to build and maintain relationships.
About Candace Sanborn
Prior to starting Radiant Image in mid-2019, Candace worked for 25+ years creating marketing and branding strategies and tools to help organizations achieve their sales or development goals. Her mission is to help people, particularly women, embrace their unique features and attributes so they can lead happier, more fulfilling lives.
Born and raised in the San Francisco Bay Area, Candace has lived in Maine for many years with her husband, with whom she has two grown children. She has an M.B.A. with an emphasis in Marketing from Southern New Hampshire University and is a qualified administrator of the Myers-Briggs Type Indicator. She is a Leadership Maine alumni (Lambda class) and has served on a multitude of local and statewide boards and committees in Maine as well as presented on an array of marketing/branding related subjects.
Candace is passionate about living a fun, interesting life through travel, spending time with friends and family, dancing and being active outdoors playing golf, hiking, boating, kayaking, skiing and snowshoeing.  Fun fact: Candace is a certified Group Exercise instructor through the American Aerobics & Fitness Association!