Helping people feel good is what we do.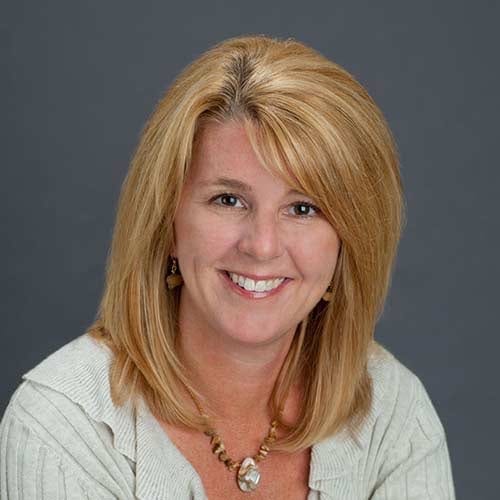 Meet Candace Sanborn
Owner of Radiant Image
Candace has worked in a variety of business and nonprofit organizations for nearly 30 years creating marketing and branding strategies to help them achieve their sales or development goals. This work included developing messaging and content for websites, social media, advertisements, communication pieces and speeches, working with teams to create understanding and effective communication, public and media relations activities, event planning and coaching individuals on networking.
Throughout it all, Candace most enjoyed working with individuals, teaching and encouraging them about their marketing roles and their potential impact. This often involved helping someone overcome their anxieties about a public role and coaching them on ways to be authentic and effective. Seeing that more people needed this support, she launched Radiant Image in 2019 to focus her branding experience on individuals, particularly those that sell their professional expertise or are in careers or public service that involve face-to-face interactions with others. 
Born and raised in the San Francisco Bay Area, Candace has lived in Maine for many years with her husband, with whom she has two grown children. She has an M.B.A. with an emphasis in Marketing from Southern New Hampshire University and is a qualified administrator of the Myers-Briggs Type Indicator. She is a Leadership Maine alumni (Lambda class) and has served on a multitude of local and statewide boards and committees in Maine as well as presented on an array of marketing/branding related subjects.
Candace is passionate about living a fun, interesting life through travel, spending time with friends and family, dancing and being active outdoors playing golf, hiking, boating, kayaking, skiing and snowshoeing.  Fun fact: Candace is a certified Group Exercise instructor through the American Aerobics & Fitness Association!