Whoever Represents Your Company is the Brand
Your business brand and the people that represent it are linked.
Whether you are a sole proprietor representing your own business or a larger company with employees, the brand and capabilities of your business are judged by the impressions you or your employees give to others. Positive appearance and the ability to effectively connect and interact with others influences purchasing decisions, because people buy from people they like and who they believe to be competent and trustworthy.
Radiant Image provides coaching services to business owners and employees so they can be positive brand ambassadors for their companies. Some things we focus on include:
Appearance – Coaching on clothing color and style, plus glasses and hairstyle choices to help employees look and feel "together" and confident
Self-Awareness & Team Development – Helping people learn their strengths and blind spots to improve self-awareness, interpersonal skills and team effectiveness.
Business Etiquette – Coaching on virtual meetings, texting/phone use, emailing, handwritten notes, social media posts and how to dress appropriately for "business casual" and business events.
Networking & the Art of Conversation – Teaching techniques to create mutually beneficial conversations; the role of body language, listening and voice tone when communicating with others and strategies to nurture relationships.
Creating Effective Presentations – Coaching on presentation flow, voice tone, eye contact and over use of filler words ("um","you know") as well as reviewing handouts for impact.
We also work with groups to create greater interpersonal understanding and more effective communication, resulting in more cohesive, productive teams.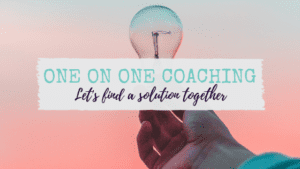 Create positive Brand Ambassadors
Help employees understand how others see and experience them. Provide the coaching they need to succeed.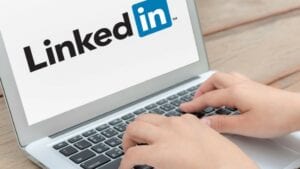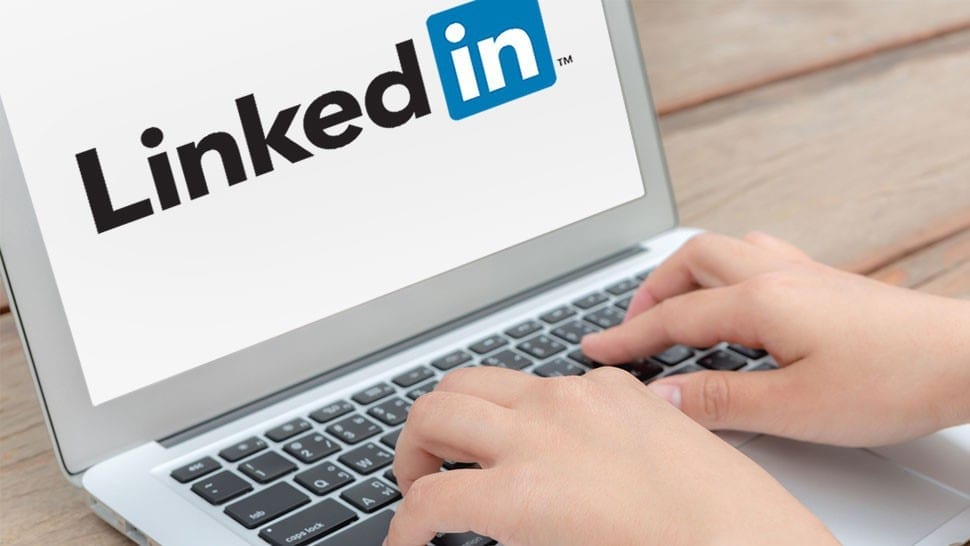 Do your employee's LinkedIn pages support your brand?
How your employee's reference your business on LinkedIn impacts your brand. Help them to support your image.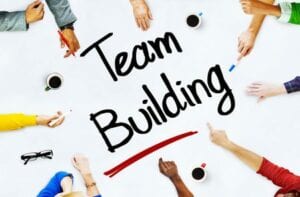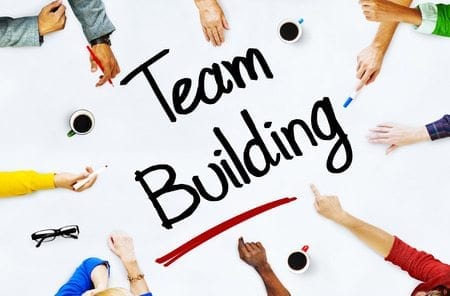 Team building through color analysis
This fun and creative experience brings teams together to increase their effectiveness.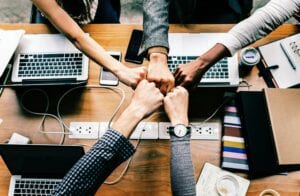 Do you have teams that have challenges working together?
Help them get the insight they need to increase productivity.