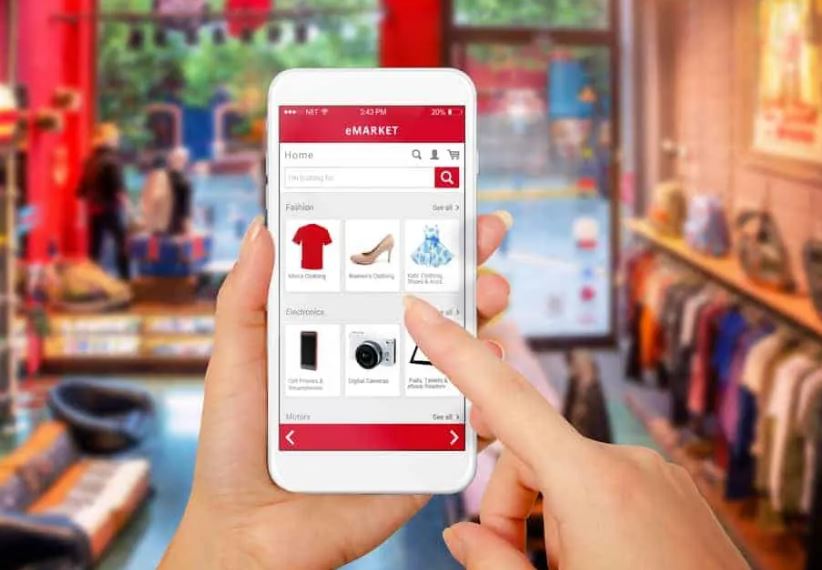 With so many clothing retailers closing their brick-and-mortar stores, online shopping is becoming more and more of a necessity. My experience is that few women like this trend though as nothing beats seeing a garment in-person and trying it on, particularly since there are huge inconsistencies in clothing sizes. Though many retailers offer free returns, it is a pain in the you-know-what.
One key thing that can help purchase clothing that looks good on you is knowing what fabrics work well for your body type.
A woman who is very lean all over can wear fabrics that cling such as polyester blends with Lycra or spandex, whereas a curvy woman or a woman with a some extra pounds would look better in fabrics that glaze over her body, such as cotton and linen.
Blends matter too. Something that is 100% cotton will not look the same as a garment that is a 50% cotton and 50% polyester blend. The same is true of blends of silk, rayon, acrylic, nylon, polyester or rayon and overly stretchy blends.
To help with this, here is a list of good and bad fabrics by body type. If you don't know your body type, go to my blog on How to Determine Your Body Type first.
THE HOURGLASS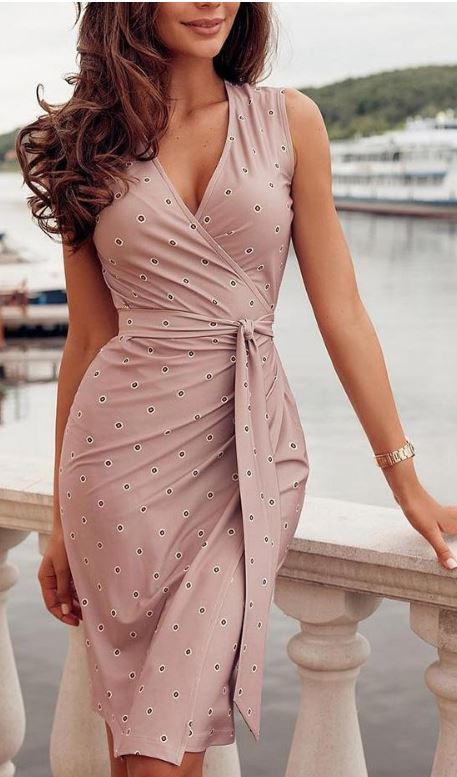 Fabrics for the hourglass body shape should be able to follow the natural silhouette. Avoid textured, stiff, and thick fabrics. Instead, choose soft fabrics on top and bottom – denim with elastane (stretchy denim), fine jersey, very fine cotton, or cotton mixed with elastane or polyester, fine knits and silk and poly blends work well.
THE PEAR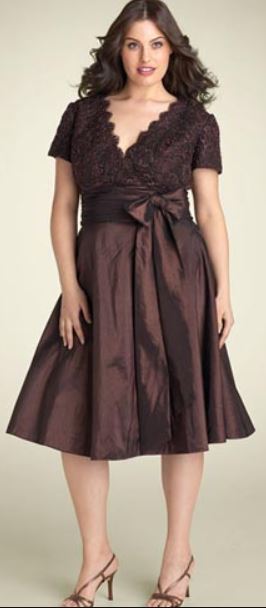 To balance the wider hips and slimmer upper body of the pear shape, avoid bottoms or dresses in thick fabrics that add bulk. These include: leather, wool, corduroy and chunky knits. Instead, opt for lightweight fabrics such fine jersey, cotton, or cotton mixed with elastane or polyester, poly blends, viscose, fine knits and silk that graze over the body.
For tops, choose heavier and textured fabrics to add width and dimension to your bust and shoulders. These include: cord, tweed, mohair, melton, canvas, boucle, brocade, gabardine, lace, velvet and thick knits. That said, these should be form-fitting because they equally accentuate your petite upper body.
THE STRAWBERRY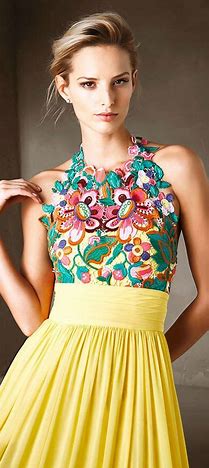 The inverted triangle body shape is wider on the upper body, tapering to a more slender hips, thighs and shapely legs. The solution to balance the body is the exact opposite of the Pear, where you want to slenderize your upper body by adding width to your lower body. Therefore, opt for thick fabrics on the bottom such as cord, tweed, mohair, melton, canvas, boucle, brocade, gabardine, lace, velvet and thick knits.
For your wider top half, choose soft, lightweight, and draping fabrics as well as fine knits. Thick fabrics or knits would add unwanted volume to your shoulders.
THE APPLE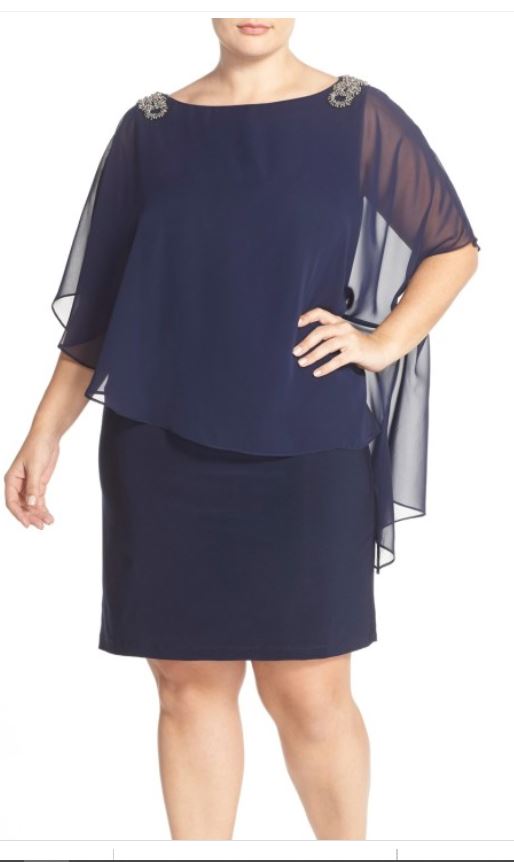 To conceal the bigger midriff of the apple body shape, choose well-structured fabrics for your tops and shirts. They conceal the tummy and create a rigid shape that creates balance with your slim legs.
Steer clear of shiny, overly clingy fabrics that lack a generous amount of stretch, these would include: satin, spandex, chiffon and rayon.
Choose fabrics that have substance, lots of room, and skim your curves.
Matte jersey is one of the best fabrics, while cotton, wool blends and viscose also works wonders for this body type.
THE RECTANGLE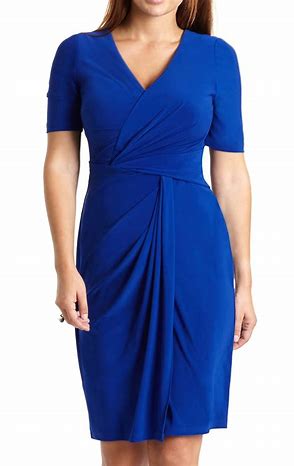 Boxy, heavy fabrics like wool, leather, and chunky knits don't do much for a rectangle body shape because they don't hug the body, so the boyish appearance still remains. To create some curves, choose soft and draping fabrics such as matte jersey, linen, spandex, and cotton, as well as clingy ones like satin and silk. These skim the body and outline the curves.
Since rectangles need to create the illusion of a waistline and curvy hips, rear and thighs, the tighter the fabric the better, because it tricks the eye.

TIP FOR EVERYONE
Aside from the above tips, look in your closet and select clothing items that you enjoy wearing most and look at the combination of fibers listed on the inside labels. This can serve as a base point for determining whether you will enjoy wearing them!
Want More Specifics About Your Particular Body?
Our Perfect Clothing Fit service will give you the tools and information you need to flatter your body shape and proportions, including clothing patterns, lengths and styles as well as fabrics. In addition, our Color Analysis service identifies the best colors for your skin, hair and eye coloring, giving you a palette of 40 colors to take shopping. Contact us today to learn more!