Your Employees are Your Brand
Every day, clients experience your business through your employees.
Your employees are the living essence of your brand. Whether they're operations employees such as bank tellers taking care of customers or sales associates cultivating business, how they look, speak and listen can mean the difference between successfully building and keeping customers and having them go elsewhere.
Radiant Image provides services to coach individual employees so they can be a positive brand ambassador for your business. Some things we focus on include:
Appearance – Helping with their clothing and color choices so they look "together", approachable and trustworthy
Relationship Building Skills – Teaching them conversational and listening techniques to help build trust
Business Etiquette – Coaching on the use of technology, dressing appropriately for "business casual" and other occasions 
Social Media Use – Providing guidance for their social media pages and how they impact their career
We also work with teams to create greater interpersonal understanding and more effective communication, which develops more cohesive, productive teams.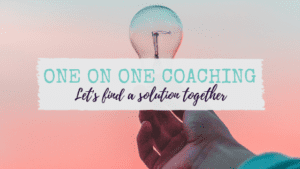 Create Positive Brand Ambassadors
Help employees understand how others see or experience them. Give them the coaching they need to succeed.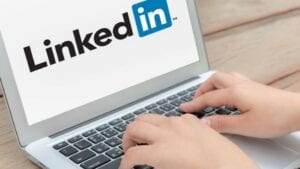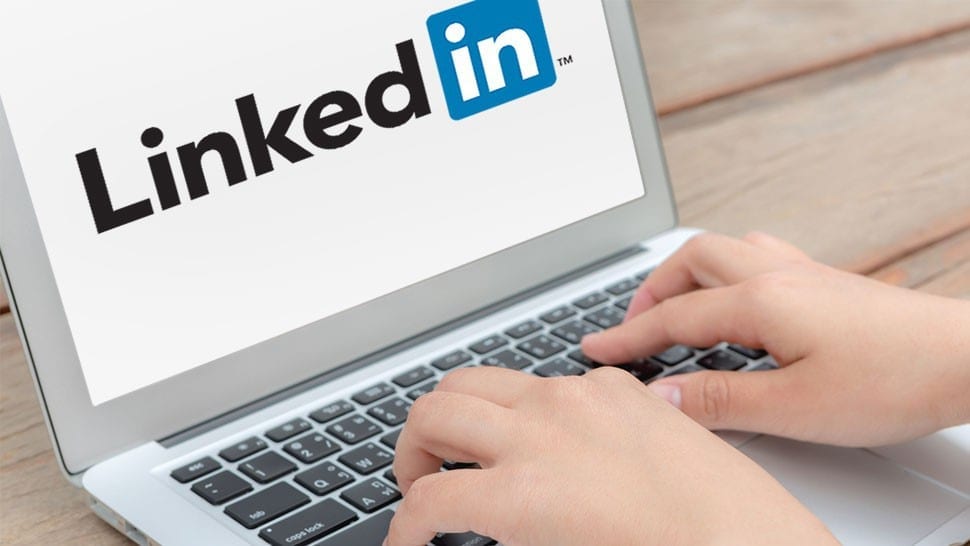 Do Your Employee's LinkedIn pages Support Your Brand?
How your employee's reference your company on their LinkedIn pages can impact your company's brand. Help them to support your image through careful guidance.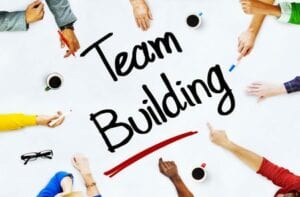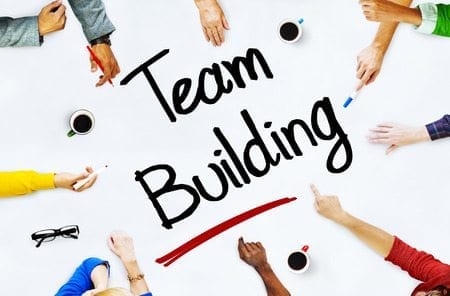 Team Building through Color Analysis
This fun and creative experience is a great way for individuals and teams to feel valued.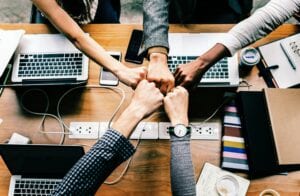 Do You Have Team Members with Challenges Working Together?
Help them better understand one another to create insight and respect.